Your challenges,

Our solutions
From increasing visibility to boosting online sales and leads, social networks can help you achieve a wide range of marketing goals.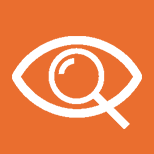 Increase Visibility
Whether you are a leader or a challenger, you are certainly looking to gain more exposure on social media in particular and the web in general. By regularly posting creative, engaging and quality content and interacting with your community, your brand will be more visible and your Top Of Mind will naturally increase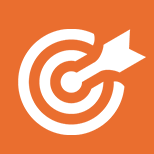 Branding
Need to position or reposition your brand? Need to change perceptions? Social networks are the ideal playground for marketers who want to pamper their brands. With well thought-out content, all of the above goals can be achieved in a matter of months.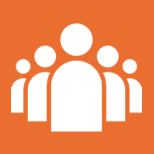 Building a community
Some brands and products need a strong community to keep them alive. Social networks are the ideal solution for these brands. However, recruiting the right followers and engaging them on a daily basis is not easy and requires a proven approach and operational discipline. Our experience will guide your teams in this endeavor.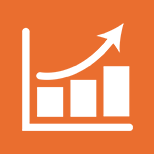 Achieve a measurable ROI
Return on investment is a growing obsession for CMOs, CEOs and CFOs. Even when you are convinced by the essential role of social networks, it remains difficult to demonstrate the ROI with supporting figures. Let us help you improve and measure the ROI of your social efforts with our proven tools and methodology.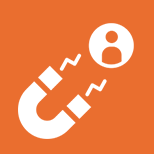 Generate more leads
Whether they come as comments, inbox messages or forms, social leads are known to be highly profitable. First, their natural organic nature makes them much less expensive than leads from paid campaigns. Then, these prospects generally spend more time consuming your content and therefore are easier to convert into sales.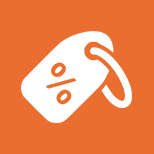 Generate more sales
Do you want to take advantage of social selling and use the latest social media features to boost your online sales? It's ambitious but achievable if the strategy is right and the execution flawless. Our team will start by understanding your customers' behavior and then craft a unique plan that will inspire them to buy again and again.
Key figures
50% of humanity uses social networks in 2021
73% of marketers believe that social media is profitable
54% of Internet users use social media to search for products.
71% of Internet users are influenced by their social experience with a brand
Our services

What we can do for you

Do you want to completely delegate your social marketing or just certain activities? We offer a full range of a la carte services for maximum flexibility.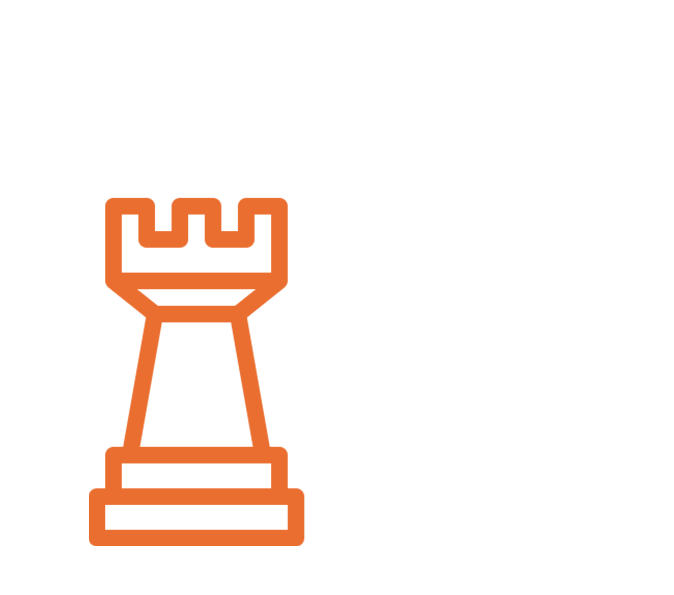 #

Strategy & consulting

By looking at what you do, we are able to assess the quality of the work done and advise you in your social strategy. Our analysis covers many aspects such as the choice of networks, content, design, formats, posting frequency, copywriting, hashtags, advertising strategy, moderation, reporting, performance measurement ...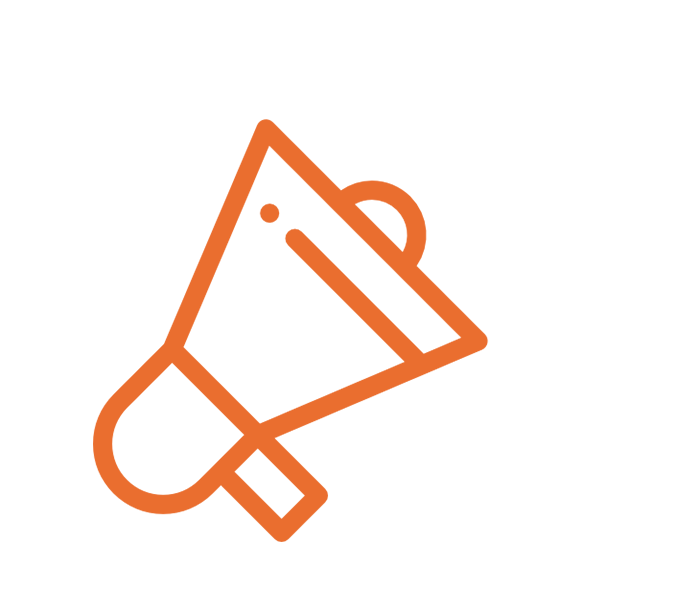 #

Setup and optimization

Often neglected, the creation of social pages and profiles is a discipline in itself. Description, cover, photos, contact details, call to action… are all elements that can significantly impact the performance of your social properties. That's why we spend the time and energy tweaking them.

#

Moderation and engagement

Whether negative or positive, a comment must be dealt with as soon as possible to avoid possible bad buzz and lost business. Depending on your needs, our team can take care of this for you based on a pre-established FAQ that ensures consistent answers or let you deal with it internally.

#

Content creation

A beautiful creative is no longer enough to get results. Nowadays, in addition to being beautiful, you have to be relevant, creative and trendy. Our marketing and creative teams work hand in hand with you to come up with contents that truly make a difference and engage your community.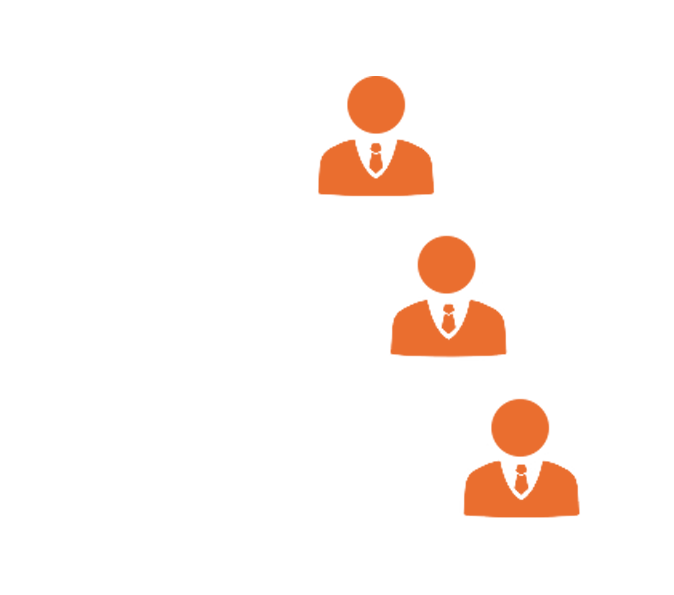 #

Influencer marketing

Influencers have become essential to an effective social media strategy. Finding relevant, credible and impactful influencers for your niche requires real know-how. Then comes the negotiation, the concepts, the legal paperwork, the follow-up ... so many tricky and time-consuming aspects that you are better off outsourcing this to pros.

#

Advertising & boosting

With the decline in organic reach, it has become necessary to boost each of your posts if you want to reach your target. What budget to invest? How to optimize your costs? How to measure the results? So many questions that we are used to answering in order to meet your expectations.

#

Reporting & recommendations

Tired of automated reports with so many numbers that you get lost? We are used to this and know that a report must focus on the essentials and have tailored recommendations written by humans who understand your business and your challenges.
For Real-World Clients

Wide choice of networks

Each social network has its best practices in terms of visual formats, posting frequency, type of content, tone of communication ... Our team will help optimize each and every aspect!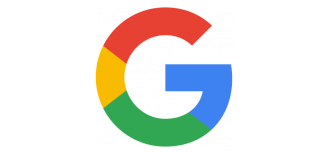 Facebook
With more than 2 billion users worldwide, the ancestor of Social Media remains popular among people over 40 making it a must-have for consumer brands.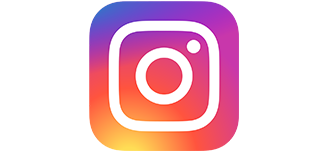 Instagram
IG is the place to be for influencers, foodies, fashionistas and lifestyle lovers; the sexy network is essential for young and CSP + targets or for deploying a real influencer strategy.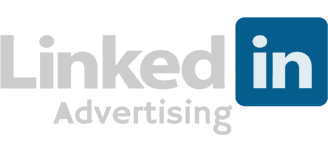 LinkedIn
Reach B2B targets with high purchasing power. Intelligently leverage the world's leading professional network to engage decision makers or recruit top talent.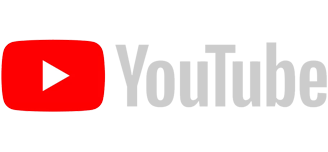 YouTube
Need to educate your audience with lengthy video content? Want to build a channel to generate passive income? YouTube is where you should look!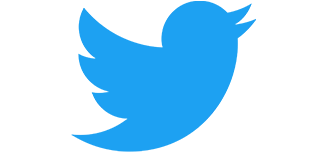 Twitter
Twitter is very popular in multiple industries and some areas of the world. It offers a unique way for brands and businesses to communicate and interact with their audiences.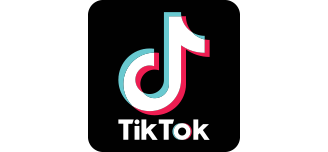 TikTok
TikTok has established itself thanks to an addictive algorithm and very diverse content. With it's obvious popularity among young adults, it's become a must have for many brands.
... and other lesser-known but formidably effective niche networks;)
Pro tips
The more qualitative your content, the more your audience will increase organically.
Don't hesitate to repost your best content, especially on twitter
Don't waste your time on Facebook stories, nobody watches them
Instagram gives an edge to accounts that publish Reels, same for YouTube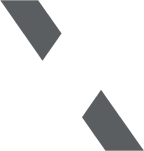 Our Values,

Your Satisfaction

In a sea of digital marketing agencies promising you anything and everything to win your business, we are committed to the values that have made us successful for the past 12 years.

Transparency
The lack of transparency on actual media costs and campaign results has plagued our industry for years leaving advertisers frustrated and wary of their partners. We believe that transparency and honest communication foster collaboration and improve outcomes.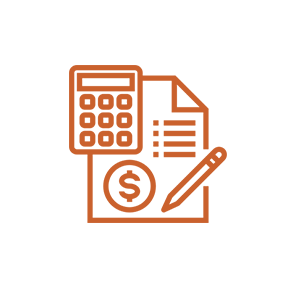 Accountability
What you cannot measure, you cannot improve! Yet, so many digital actions are executed with no clear KPIs or real time dashboards only to end in failures. As a performance oriented agency, we never compromise on reporting so you can see how we deliver on what we've promised.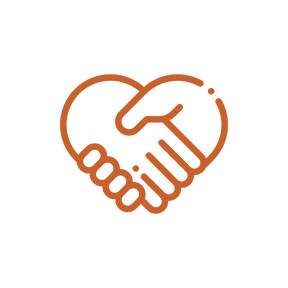 Respect
In addition to respecting your business, brand and culture, we also have immense regard for your internal processes and guidelines. As such, we try to accommodate our clients' specific needs and expect them to be respectful of our time and efforts in return.
Your benefits

Why partner with us?
#Brand safety
While we are a performance oriented agency, such results should never come at the expense of your brand. Protecting your brand from bad buzz or competitors' hijacking is a constant concern..
#Flexibility
Our industry is infamous for rigid long term contracts that tie you up with an agency even when they don't deliver. We put flexibility and accountability back in digital marketing.
#Global reach
Struggling to find a truly global digital agency? Look no further, we are one of the very few agencies capable of delivering results across channels, markets, time zones and cultures.
#Innovation
Technologies such as AI are already powering our clients' campaigns while we focus on value creating strategies. Act now to prevent your competitors from taking the tech lead.
Our Certifications

You're in good hands
Google Partner
Enjoy top-quality campaign setup & management and gain an unfair advantage from exclusive features only Google Partners have access to.
SEMRush certified
Steal your competitors' successful keywords, contents, and strategies with exclusive insights from the world's largest source of competitive data.
HubSpot Certified
Boost your lead generation results with Inbound Marketing best practices from the world's leading platform.
Facebook BluePrint
With more than 2.5 Billion active users worldwide and competitive advertising costs, being Blueprint certified is a must for successful social ads campaigns.
Our Work

See how we helped
them succeed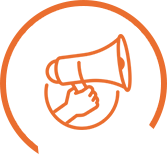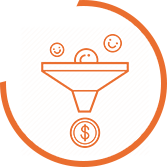 FAQ
You know you need to use social media to market your business. You know it takes time and skill to write posts, create graphics, create a content strategy, sync the strategy with your products and services, answer questions and comments, etc. You or your team have tried to post consistently, but it takes too much time. You realize social media is a full-time job. That's why most clients hire an agency like us to do all the above more effectively.
For Enterprise clients that have the internal resources to manage their social media presence, an agency is like an external consultant that brings that external eye and cutting edge expertise on specific matters.
Yes. Social Media Management is a ghost service. We will be posting on your behalf using your own social media profiles.
Each and every content we post will have been approved by you prior to posting so you remain in control of your communication.
Yes! Our moderation team takes care of that for you. We respond to questions and comments as quickly as possible and interact with your community. Whether it's liking a comment, or thanking someone for sharing, it's all a part of customer service via social media.
There are different packages available, each with a different number of monthly posts. The right number of posts for you depends on your industry, the social network and your goals.
For example, twitter requires multiple posts a day while LinkedIn is fine with one or two posts a week. Some companies want to really grow their following and so need to post a lot, others just want to look active and need the bare minimum.
A report is sent to you at the end of each month so you can track your key performance indicators.
If you are looking for visibility, you will keep an eye on the number of impressions and how many people were reached. If you are looking for engagement, you will look at the number of likes, comments and reactions in general.
Your dedicated account manager will also reach out to your regularly to discuss those results and make adjustments if needed.
All of our clients are serviced by our passionate in-house team. None of our work is outsourced and we take great pride in what we do and our ability to generate actual results for our clients alongside solid and reliable customer support.
If your customers use the internet, we tend to think so! No matter the business, our expertise lies in our ability to understand your business, find and grow you a targeted following, and drive leads and sales for your business.
Of course there are businesses where social media is more critical than others, but as long as your clients are online, we will reach them and influence them.
Our services consistently gain hundreds of followers a month for our clients, without advertising dollars. With the right advertising budget, we are able to increase those numbers from the hundreds to the thousands of followers a month.
Though an advertising budget is not needed, it is highly recommended. An advertising budget allows us to quickly leverage the data that Facebook, Twitter, and Google has on your target audience, reach thousands of people, grow your following and dramatically increase your awareness and sales for a very reasonable cost. Without advertising, this process will take much longer and will end up being more expensive for your business.
There are ton of immediate benefits you can expect when using our social media services: • Greater brand awareness • Stronger brand loyalty • Increased word of mouth
You can also expect a noticeable increase in lead generation and followers in the first 30 days.