Your Challenges,

Our Solutions
Reach your target audience at every stage of their online buying journey and make a lasting impression. From improving brand awareness to triggering action, our ad campaigns will deliver on most marketing goals.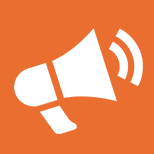 Brand awareness
Looking to establish a new brand or improve existing top of mind figures? Awareness campaigns are designed to do just that. With attention grabbing creatives and innovative formats, we tell your story to the right audience. To do that, we leverage the most advanced targeting options and performance tracking tools that record all interactions, conversions and micro conversions.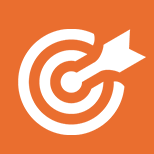 Brand positioning
Need to change brand perception? Want to reposition your brand or service in your audience's mind or reinforce an existing brand image? Brand positioning campaigns are very powerful and often confused with brand awareness campaigns, but they are different and much more delicate to run. Take advantage of true marketing understanding paired with technical mastery.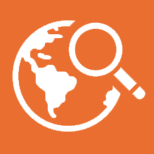 Search engine visibility
More than 62% of internet journeys start with search engines. Search Engines like Google are an invaluable source of highly qualified and engaged prospects actively searching for your product of service. We make sure your brand come first either organically or true pay per click campaigns like google ads or bing ads.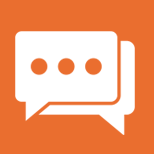 Engagement & consideration
Social media has built a reputation for itself amongst marketing executives by delivering unprecedented customer interactions and insights. Being able to engage your audience in a growingly crowded space is more and more challenging but remains key to your engagement campaigns' success. It's our job to run ads that will likely go viral without harming your brand's reputation.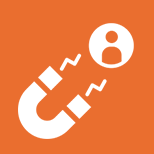 Lead generation
If you are not selling online, then you are probably looking for sales leads that will hopefully convert into clients. Lead generation campaigns are among our specialties with a clear focus on quality. However, we don't forget that before people can take action, they need to know who you are and trust you. That's why we build comprehensive ad campaigns for our clients.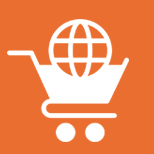 Online sales
Want to sell more, more often to the same people while increasing the average order value? That's ambitious but achievable if the strategy is right and the execution perfect. Let our experts understand how your clients behave and come up with a unique plan that will get them to act.
Key facts:
15% increase on global digital spending in 2020 despite the pandemic
2020 has seen more first time digital advertiser than any previous year
AI is projected to power at least 40% of digital campaigns in 2021
Average ROI has remained stable while costs have gone up
69% of marketers say they want to try new advertising channels to overcome saturation
Don't take chances with your campaigns, request a FREE callback and see what we can offer.
REQUEST CALLBACK
How it works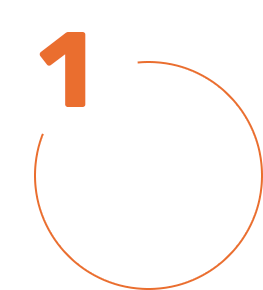 Plan
Define goals, targeted audience, location, content...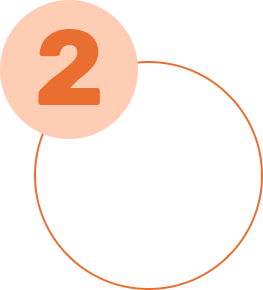 Implement
Create Ad accounts, set up campaigns, and write ad copies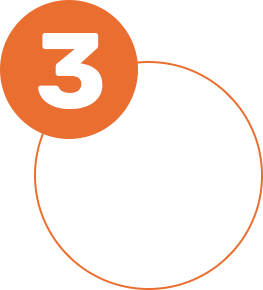 Optimize
Campaign monitoring and leveraging data to maximize performance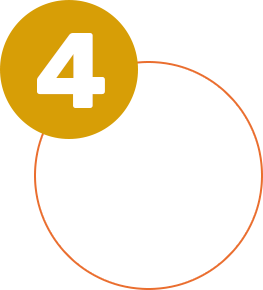 Report
Report on key events and metrics
Our Values,

Your Satisfaction

In a sea of digital media companies promising you anything and everything to win your business, we are committed to the values that have made us successful for the past 12 years.

Transparency
The lack of transparency on actual media costs and campaign results has plagued our industry for years leaving advertisers frustrated and wary of their partners. We believe that transparency and honest communication foster collaboration and improve outcomes.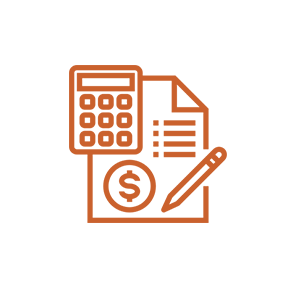 Accountability
What you cannot measure, you cannot improve! Yet, so many digital actions are executed with no clear KPIs or real time dashboards only to end in failures. As a performance oriented agency, we never compromise on reporting so you can see how we deliver on what we've promised.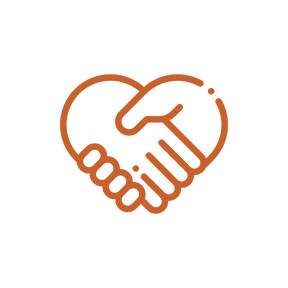 Respect
In addition to respecting your business, brand and culture, we also have immense regard for your internal processes and guidelines. As such, we try to accommodate our clients' specific needs and expect them to be respectful of our time and efforts in return.
Your benefits

Why partner with us?
#Brand safety
While we are a performance oriented agency, such results should never come at the expense of your brand. Protecting your brand from bad buzz or competitors' hijacking is a constant concern..
#Flexibility
Our industry is infamous for rigid long term contracts that tie you up with an agency even when they don't deliver. We put flexibility and accountability back in digital marketing.
#Global reach
Looking for a truly global digital advertising agency? Look no further, we are one of the very few paid media agencies capable of delivering results across channels, markets and cultures.
#Innovation
Technologies such as AI are already powering our clients' campaigns while we focus on value creating strategies. Act now to prevent your competitors from taking the tech lead.
Our Certifications

You're in good hands
Google Partner
Enjoy top-quality campaign setup & management and gain an unfair advantage from exclusive features only Google Partners have access to.
SEMRush certified
Steal your competitors' successful keywords, contents, and strategies with exclusive insights from the world's largest source of competitive data.
HubSpot Certified
Boost your lead generation results with Inbound Marketing best practices from the world's leading platform.
Facebook BluePrint
With more than 2.5 Billion active users worldwide and competitive advertising costs, being Blueprint certified is a must for successful paid social ads campaigns.
Our Work

See how we helped
them succeed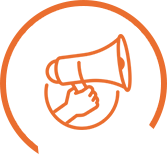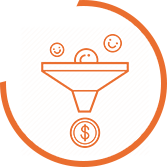 FAQ
We support most major digital advertising platforms plus some niche outlets. If you have any specific requests, please reach out to our team. Here are the main platforms we use:
Google Ads
Facebook advertising
Instagram advertising
LinkedIn Advertising
YouTube Video Ads
SnapChat advertising
Quora Ads
Twitter Ads
TikTok Video Ads
...
Yes, unless you have your own creatives that you require us to use, we have a team of designers, copywriters and video creators that can handle most standard needs. If you need us to collaborate with your ad agency, that's something we will be happy to do to ensure they create something that will be as impactful online as offline.
Absolutely, we are flexible on this as we are committed to ad spend transparency. We can either pay on your behalf or only charge you for our services.
Yes, our reporting platform enables us to give you a custom view of your most important KPIs with hourly updates.
Most of our clients have a social media agency that takes care of that. However, we can offer the service as well for large scale campaigns at an extra cost.