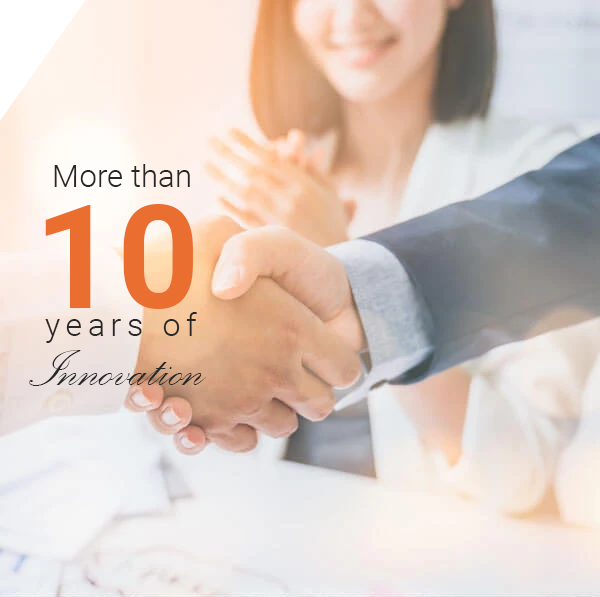 Become a Digital

Agency Partner

Our Digital Agency Partner program isn't for everyone. You and your team have to be the smartest ones in the room and can back it up with amazing service and solutions – from concept to design up to implementation. You must share our passion for technology and creating a better web experience. We are looking for people like us who share our values and people who we'd love to share a beer with.

We are always looking for existing agencies, companies and individuals who meet the above criteria and who want to transform the way their own customers and clients do business.
We're Better Together
(And Your Clients Will Agree)
We believe a true digital agency partner should offer trust, transparency, communication, and compromise. And they must be laser-focused on reducing your risk, improving client retention and elevating your campaign performance. Because after all, real trust only comes from genuine communication and getting real results.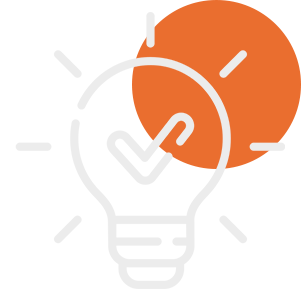 Come to us when
You are looking to offer new digital solutions for your clients
You are short-staffed and need a trusted partner
You are looking to fill the gaps on your digital team
You are in over your head with a client and need additional support
Who we work with
Holding Company Agencies
Independent Agencies
Web Development Firms
Creative Agencies
Interim CMO's & Consultants