Your Challenges,

Our Solutions
International & Multilingual PPC will bring much needed stress relief and cost reduction to any business facing fierce competition or decreasing ROI. Stop paying insane CPC and start making real money.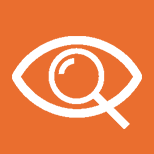 3x your visibility
Gaining more visibility on search engines is key for building a brand and scaling. International PPC paired with multilingual PPC will instantly put you infront of new audiences your competitors can only dream of. Stop focusing on incremental gains and start chaning the game!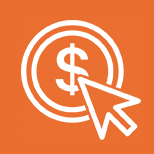 Cut PPC costs
With the ever-increasing saturation, Pay Per Click costs are soaring and becoming unprofitable. Multilingual PPC campaigns, with local or international scope, will immediately lower your acquisition costs, improve your PPC budget efficiency, boost overall ROI and reduce your workload.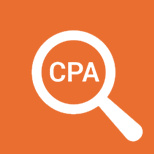 Smash your CPA
Non English speaking audiences cost less to acquire because they have fewer options. Higher conversion rates combined with lower CPCs will automatically smash your CPA and send your ROI to the moon. Whether you are aiming for leads or sales, our experts will help you find the sweet spot.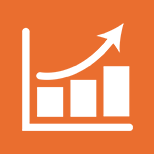 Boost ROI & ROAS
Return On Investment or Return On Ad Spend is the ultimate KPI for result oriented PPC campaigns. Our holistic approach to PPC not only as a leverage but a true part of a Digital Marketing Strategy, enables us to act on every aspect of the value creation process. By acting on both costs and outcomes, we are able to dramatically improve your returns.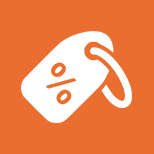 Get more conversions
If you are not selling online, then you are probably after sales leads that will convert into offline deals. International lead generation campaigns are among our specialties with a clear focus on quality. However, we don't forget that it's often a numbers game too and try to strike a balance between quality and quantity.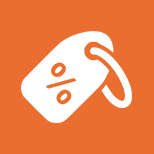 Centralize your PPC
Tired of managing multiple agencies, timezones, cultures... Want to spend more time analyzing reports rather than consolidating numbers? We got you covered. Your dedicated account manager will be your unique point of contact and act as an interface with our local teams.
Little Known PPC facts
Outsourcing PPC boosts ROI by 368% on average
Only 23% of marketers are satisfied with their PPC results
When done inhouse, PPC takes up 35% of marketers' time
CMOs & CEOs say that despite rising costs, PPC still ofers good ROI
PPC Services
Synergies and coherence are key in delivering the best possible performance. That's why we will take care of everything you need for your PPC endeavor to be a success.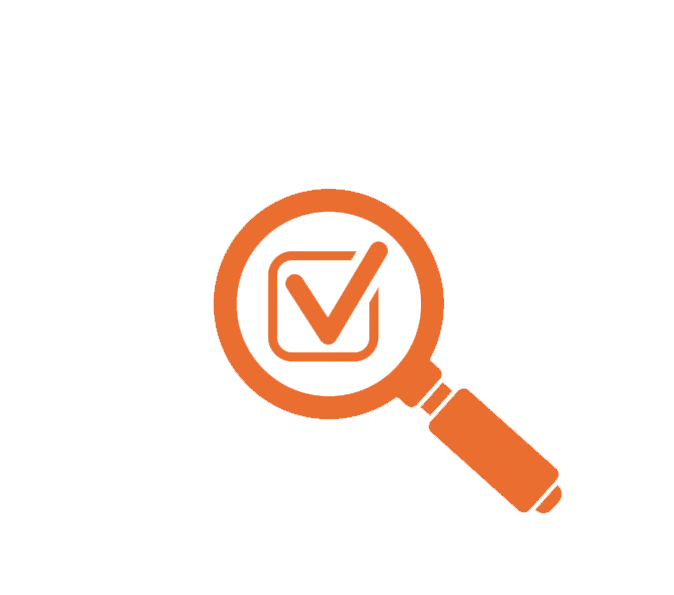 #

PPC Audit

By casting our eye over your current paid strategy, we're able to give you our honest, professional opinion as to what you're doing right. More importantly, we'll let you know where you could improve and the likely impact on your KPIs and ROI. Our analysis covers numerous aspects like account structure, ad copywriting, keyword choice, bidding strategy, conversion tracking, landing page design & performance...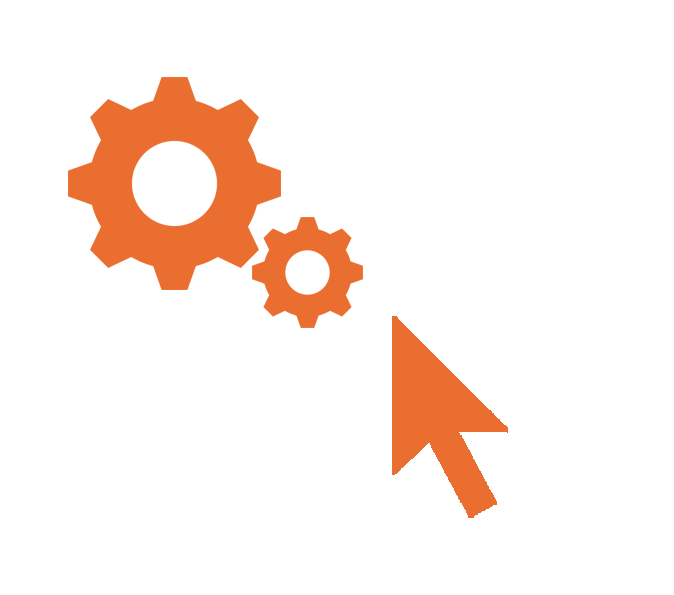 #

PPC Account Setup

A well-thought-out account structure is never obvious, but it's a critical aspect that will set you up for success if done right. Most of the time, it's better to start from scratch or completely revamp an account rather than try to adjust a bad account structure. Our team will conduct extensive keyword research before deploying campaigns and ad groups in a coherent and relevant manner. This will allow for proper management, optimization and reporting while ensuring maximum performance.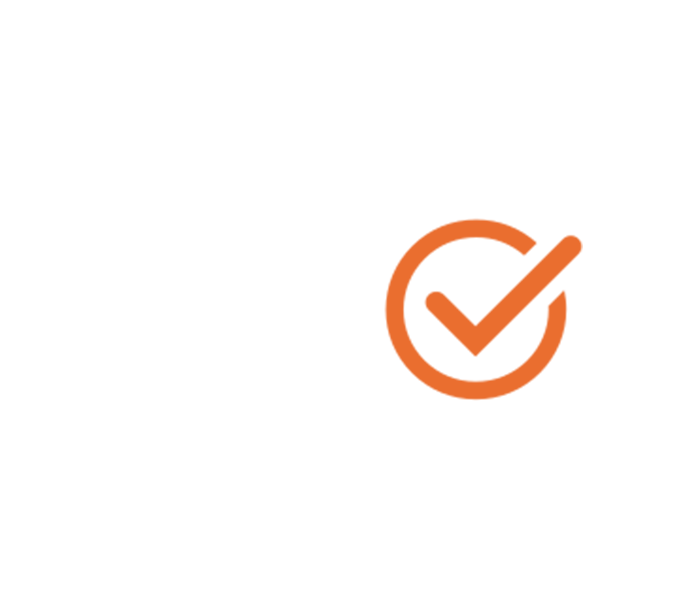 #

PPC Campaign Management

Paid advertising in search is as much about strategy and keyword choice than it is about great attention grabbing ads. Our copywriters will A/B test multiple taglines and catchphrases to see which ones work best. With extensive negative keyword lists, audience exclusions and bidding strategies that rely on our expertise rather than a money hungry algorithm, we will avoid wasting your budget and make every penny count.

#

Landing page design

Landing pages are an integral part of PPC Management as they can make or break a campaign. Our design and IT teams will work tirelessly to deliver a visually appealing landing page without sacrificing load speed or security. User behavior tracking like session recording and heat maps will be set up to enable swift campaign troubleshooting if needed.

#

Performance reporting

Our commitment to transparency and constant agency client communication is complete. For this reason, a real time online dashboard with all relevant KPIs will be set up for you to keep track of everything that's happening. In addition, automated monthly reports will be sent from our system and routine meetings will be held to provide additional insights on what we have been doing, the results and decide together on the next steps.
PRO PPC HACKS
Google Ads' recommendations are not always in your best interest, use them with caution
If your agency isn't allowing you access to your PPC Accounts, there's probably a catch
Use Paid Search to test your keyword ideas before investing in SEO, it will save you months
Always consider Bing Ads, it's often cheaper than Google and converts better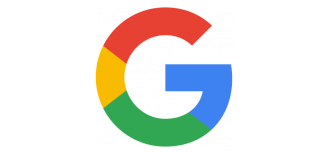 Search Ads
Reach your customers when they are actively looking for your service/product and gain a leg up against competitors on Google, Bing...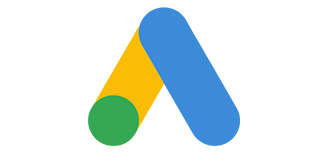 Display Advertising
Make a lasting impression by putting your ads & vidéos in front of the right audiences. The Google Display Network reaches 90% of internet users worldwide.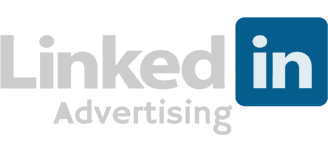 LinkedIn Ads
Strike lucrative B2B deals through the world's #1 professional network. We will laser target your ads to highly engaged decision makers eager to grow their businesses.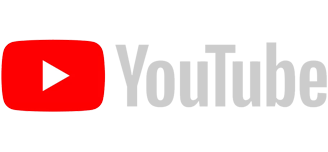 YouTube Ads
Drive attention to your brand and make a lasting impression on your audience. Leverage the world's leading video platform to boost ROI.

Facebook Ads
Take advantage of the world's largest social network and leverage a powerful B2C advertising platform that includes Instagram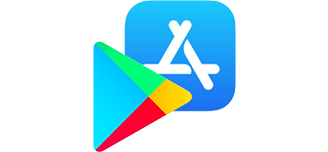 App Store Ads
Get more downloads, lower costs or higher engagement for your mobile app on both iOS and Android.
..and 9 other lesser known gems we keep for our clients ;)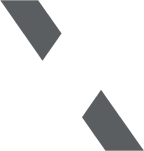 How it works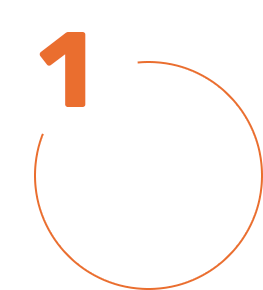 Plan
Define goals, targeted audiences, locations, content...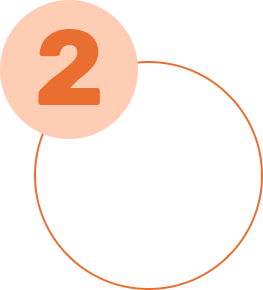 Implement
Create Ad accounts, set up campaigns, and write ad copies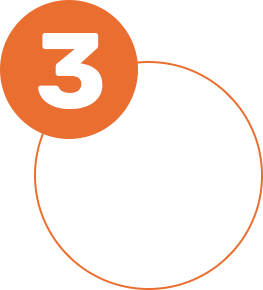 Optimize
Monitor and use data to maximize performance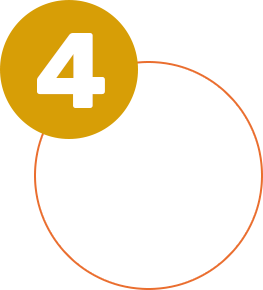 Report
Report on key events and metrics
Our Values,

Your Satisfaction

In a sea of digital marketing agencies promising you anything and everything to win your business, we are committed to the values that have made us successful for the past decade.

Transparency
The lack of transparency on actual media costs and campaign results has plagued our industry for years leaving advertisers frustrated and wary of their partners. We believe that transparency and honest communication foster collaboration and improve outcomes.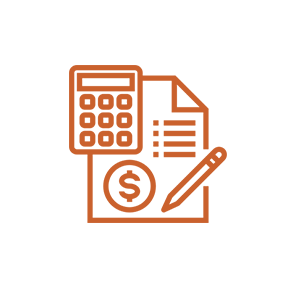 Accountability
What you cannot measure, you cannot improve! Yet, so many digital actions are executed with no clear KPIs or real time dashboards only to end in failures. As a performance oriented agency, we never compromise on reporting so you can see how we deliver on what we've promissed.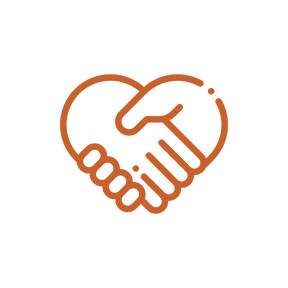 Respect
In addition to respecting your business, brand and culture, we also have immense regard for your internal processes and guidelines. As such, we try to accommodate our clients' specific needs and expect them to be respectful of our time and efforts in return.
Your benefits

Why partner with us?
#Brand safety
While we are a performance oriented agency, such results should never come at the expense of your brand. Protecting your brand from bad buzz or competitors' hijacking is a constant concern..
#Flexibility
Our industry is infamous for rigid long term contracts that tie you up with an agency even when they don't deliver. We put flexibility and accountability back in digital marketing.
#Global reach
Struggling to find a truly global agency? Look no further, we are one of the very few agencies capable of delivering results across channels, markets, time zones and cultures.
#Innovation
Technologies such as AI are already powering our clients' campaigns while we focus on value creating strategies. Act now to prevent your competitors from taking the tech lead.
Our Certifications

You're in good hands
Google Partner
Enjoy top-quality campaign setup & management and gain an unfair advantage from exclusive features only Google Partners have access to.
SEMRush certified
Steal your competitors' successful keywords, contents, and strategies with exclusive insights from the world's largest source of competitive data.
HubSpot Certified
Boost your lead generation results with Inbound Marketing best practices from the world's leading platform.
Facebook BluePrint
With more than 2.5 Billion active users worldwide and competitive advertising costs, being Blueprint certified is a must for successful social ads campaigns.
Our Work

See how we helped
them succeed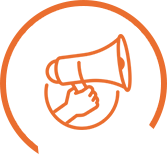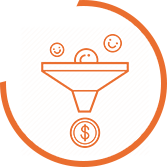 FAQ
PPC can help you achieve numerous business or marketing goals relating to brand awareness, lead generation, sales, and more. It allows you to track and measure almost any kind of conversion goal. You can quickly set up a PPC campaign that either casts the net very widely or maintains a very tight focus: you retain total control. Results come very quickly, which means vital data to upscale or revise your strategy is not hard to come by. The performance of a good PPC campaign will also not be affected by search algorithm changes as opposed to SEO.
Pay Per Clicks specialists at XNUMERIK set up and manage your internet pay-per-click advertising campaigns, and are focused on delivering exceptional ROI. That means we take the time to fully understand your objectives and target buyer personas, audit the wider competitor landscape, and then create a custom PPC strategy based upon channels, keywords, audiences, ads and creatives that are relevant. We do so in a way that saves you money and time while adding our global market experience and cultural savviness
There are numerous reporting levels depending on your requirements. First, you will be given direct access to your PPC accounts so you can see for yourself. Then, we will also set up a simplified live report that shows the key performance indicators at a glance. If required, custom hand made reports can be prepared according to a timescale that works for you. Last but not least, we are also available to discuss reports and performance over the phone for a more interactive experience.
Quality Score is a Google Ads figure that estimates the quality and relevance of your keywords and PPC ads on a scale of 1 to 10. A "good score" should, therefore, be higher than 5 and as close as possible to 10. Most importantly, the higher the Quality Score the lower your costs will be compared to what competitors pay for the same keyword.
Paid ads appear above the organic listings that SEO seeks to influence, and usually begin to deliver results almost immediately. Targeting for PPC can also be far more granular than it can be on SEO as you have full control over what you rank for. SEO is more focused on generating organic traffic over the mid-long term. The initial cost of SEO is usually very high and can sometimes fail while PPC is constant and much less risky.
If you are a Digital Marketing agency looking to outsource pay per click management, we can certainly help. However, because PPC requires good customer communication, we will either need direct access to your clients or have a qualified account manager on your end handle the consulting and communication part. Please do reach out to us for more details.