Digital Strategy
Consulting
Digital Strategy should be the most robust aspect of your Digital Marketing efforts; if it's not, you're at a serious risk of losing your audience to your competitors missing your goals. Such a critical aspect of business is sometimes overlooked because it takes a lot of time and effort to come up with something really comprehensive, innovative and actionable.

Would you launch a product without some form of process in place beforehand? Not only would that be asking for trouble during the launch, it would also mean putting your brand's reputation at risk if things don't work out the way you wished. When you are engaging in Digital Marketing without a proper strategy, that's exactly what you are doing! Fortunately enough, our team of seasoned professionals is here to help with tools, process, creativity and a lot of experience.
What to expect:
Human analysis from experts
Valuable insights
A detailed audit report
Clear recommendations
Maximum ROI
Do you want your brand to shine?
Get the digital strategy help you need and reach your goals today.
Digital Audit
In a digitally-focused age, it's never been as important as it is now to ensure that all your digital platforms are performing as expected to get you noticed and bring in those all-important conversions. A digital audit verifies just that and is thus always a good idea.

From looking for tweaks or improvements to simply getting a good eye-ball at how everything is ticking over, Digital Audits are more important than marketers give them credit for. Website performance alone can cost you around 79% of return customers, and a poorly managed PPC campaign can drain your business fast with no actual results. That's why a professional in depth digital audit typically uses extensive checklists to look into everything digital like your website's architecture and speed, social media accounts engagement, PPC campaigns performance, email marketing activities and KPIs, and much more.


To carry out our audit, we utilize advanced analytical and assessment tools. This means that we do much more than just scrape the surface – we dig deep and thoroughly audit everything we can get our hands on. Our team scrutinizes your whole digital presence, so that you have a clear idea of where you stand within your industry. We provide insights into what works, what doesn't, what needs a tweak and what should be left well alone.
What to expect:
Human analysis from experts
Valuable insights
A detailed audit report
Clear recommendations
Maximum ROI
Don't stay in the dark, we'll help you see what's working and what's not in no time.

REQUEST CALLBACK
Competitor &
Market research
Digital marketing is constantly evolving to keep up with the ever-changing markets and consumers. This means you cannot set it and forget it as things that used to work in the near past will no longer cut it in a few months.


Because keeping you well ahead of the competition is critical to your business' success, we push our clients to be the first to make changes and embrace emerging trends and innovations wherever we see value in that.


For us to uncover industry specific trends you can take advantage of, we employ the most advanced analytics and competitive research tools available on the market. Unlike other agencies that rely on heavily US or UK biased data, we have access to insights from all around the world. Sorting through all this data and making sense of it is enough to keep us busy for a few days if not weeks, but it's usually worth the investment when we get to that aha moment that will transform your business.
When our market research backed plans are implemented, such bold moves routinely produce up to 225% boost in digital ROI and put your competitors in the challenger seat.

Market analysis is useful in helping your business move forward. Our insights into the current market will give you an invaluable peek into what your competitors are and aren't doing, which can help aid you in wider business decisions, on and offline.
What to expect:
Industry best practices identification
Invaluable opportunities & market gaps
Data backed recommendations
Clear examples and impact estimates
Outperform your competitors and gain an unfair market advantage with emerging trends and valuable untapped opportunities
GET A PROPOSAL
A digital strategy acts as a wireframe - a plan, if you will - which details exactly what has to be done and in return what outcomes can be expected in terms of reaching your strategic goals.

A well documented and clear digital strategy creates clarity and fosters collaboration across all your digital departments. The synergies created help speed up the progress and deliver higher returns.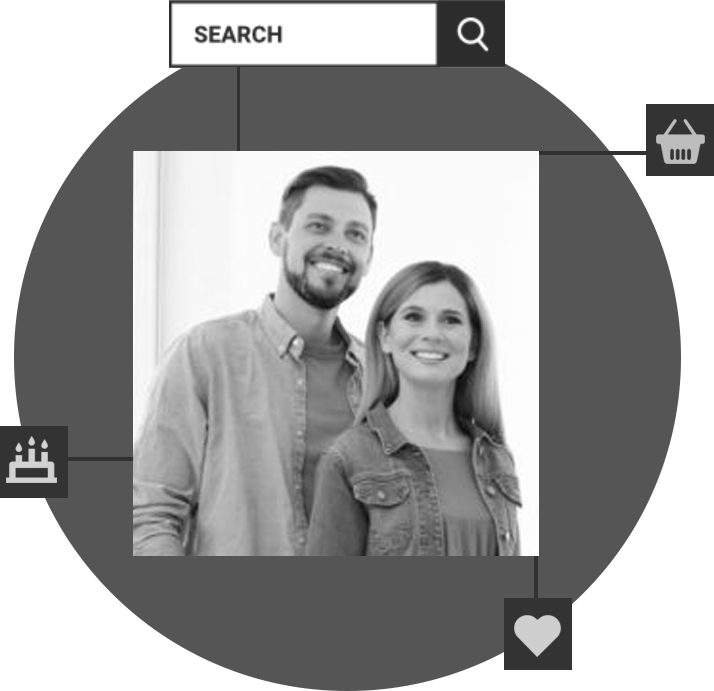 BUYER PERSONAS


Understanding what your Ideal Customers Profile (ICP) looks like is imperative to developing a sound digital marketing strategy and is often the first challenge. Knowing who your customers are, their goals, what pain points they have, and any extra information that you can glean about them is absolutely invaluable when targeting them with your products or services.
Demographics don't cut it anymore as they are often too wide to make much of a difference to your results. Buyer Personas go way beyond old school marketing segments and create an avatar of the perfect customer that will inform your day to day marketing actions. No more guessing when it comes to audience targeting or copywriting.
Studies show that building proper personas can offer as much as 73% higher conversion rates while targeted content increases lead nurturing performance by 20% on average, that's 20% more sales opportunities and potentially a lot more revenue just by better understanding your ICP.
(More)
POSITIONING & MESSAGING


Once we know your audience, we need to explain to them why they should choose you. This is called delivering a clear value proposition with a differentiation, positioning, and compelling messaging. Sounds daunting? Don't worry, we are here to help you navigate all the technicalities.
In overcrowded markets, you and your countless competitors are competing for the same limited customer attention and needs. If you all look the same, the only way you can stand out is by yelling more than all the others, this translates into a lot of noise and clear overspending in advertising efforts.

Positioning and especially differentiating positioning is the solution to that. It aims at creating a unique place in your target clients' minds for your brand. It's that flavor that makes a standard dish stand out and be remembered.

When market research has been done right, market gaps and unmet needs or underlying frustrations are identified, these can now be leveraged to create a unique positioning. Positioning is conveyed through different content elements with the Unique Selling Proposition or USP being one the most well known forms of contents.
A Unique Selling Proposition, in addition to positioning the brand, will try and convey a clear value proposition to the prospective buyer by explaining in a clear and concise manner what he or she is getting from the service or product.

The above elements are included in what we call brand messaging. The fact is, a clear, different and cohesive brand message can help you convince the 46% of website visitors that, on average, leave websites when they find the brand message to be weak or what we call "vanilla messaging".
(More)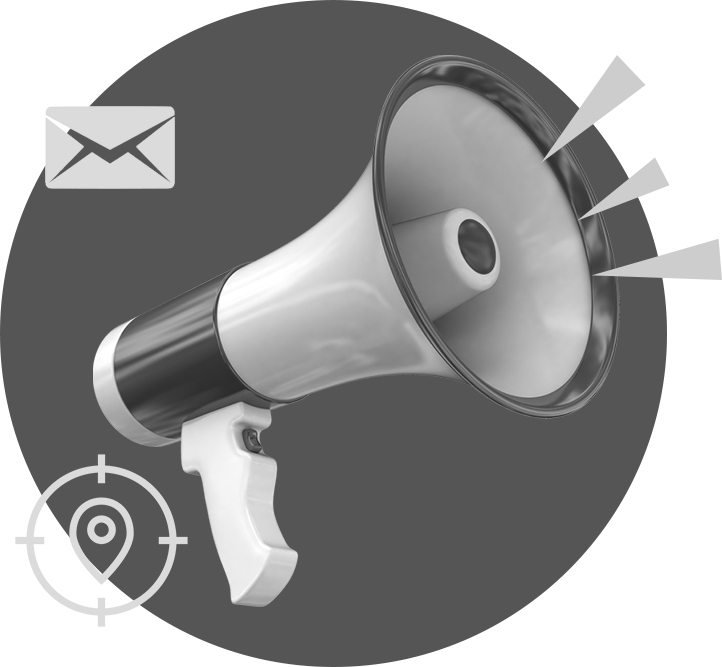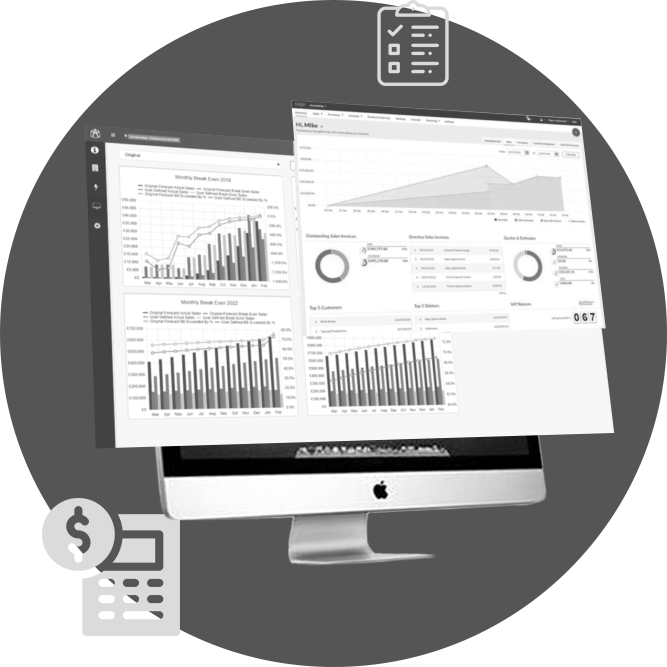 PLANNING & BUDGETING


Last but not least, all the hard work explained above is presented and structured in a few deliverables that will pave the way for your digital success. A general plan is created and department specific sub plans are also included for more detailed instructions. Each recommended action or campaign is clearly documented and comes with a forecast budget. Finally, a set of dashboards is created for every key player to keep track of his team's performance.
Our experts spend a lot of time discussing key choices with your team in order to account for their constraints and come up with a plan that is both realistic and challenging. SMART goals are defined and key prerequisites are taken into account to build a smart and resilient execution sequence.

A global digital marketing strategy is usually broken down into:
Search Engine Optimization strategy (SEO)
Pay Per Click strategy (PPC)
Social Media Strategy (SMM)
Content & video Marketing Strategy
Web design & development strategy
Customer Journey strategy
Online Media Buying strategy
Conversion Rate Optimization
Influence Marketing Strategy
(More)
What to expect:
Robust digital marketing framework
Time tested templates & tools
Clear & budgeted action plans
Pre built dashboards with all KPIs
Resilient whirlwind proof planning
Don't settle for OK results, rethink your digital marketing strategy and go for the wow effect
GET A PROPOSAL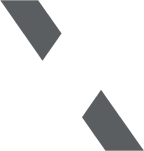 Our Values,

Your Satisfaction

In a sea of digital marketing agencies promising you anything and everything to win your business, we are committed to the values that have made us successful for the past 11 years.

Transparency
The lack of transparency on actual media costs and campaign results has plagued our industry for years leaving advertisers frustrated and wary of their partners. We believe that transparency and honest communication foster collaboration and improve outcomes.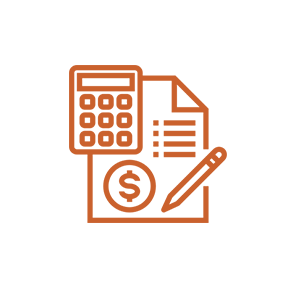 Accountability
What you cannot measure, you cannot improve! Yet, so many digital actions are executed with no clear KPIs or real time dashboards only to end in failures. As a performance oriented agency, we never compromise on reporting so you can see how we deliver on what we've promised.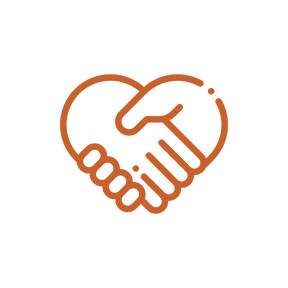 Respect
In addition to respecting your business, brand and culture, we also have immense regard for your internal processes and guidelines. As such, we try to accommodate our clients' specific needs and expect them to be respectful of our time and efforts in return.
Your benefits

Why partner with us?
#Brand safety
While we are a performance oriented agency, such results should never come at the expense of your brand. Protecting your brand from bad buzz or competitors' hijacking is a constant concern..
#Flexibility
Our industry is infamous for rigid long term contracts that tie you up with an agency even when they don't deliver. We put flexibility and accountability back in digital marketing.
#Global reach
Struggling to find a truly global agency? Look no further, we are one of the very few agencies capable of delivering results across channels, markets, time zones and cultures.
#Innovation
Technologies such as AI are already powering our clients' campaigns while we focus on value creating strategies. Act now to prevent your competitors from taking the tech lead.
Our Certifications

You're in good hands
Google Partner
Enjoy top-quality campaign setup & management and gain an unfair advantage from exclusive features only Google Partners have access to.
SEMRush certified
Steal your competitors' successful keywords, contents, and strategies with exclusive insights from the world's largest source of competitive data.
HubSpot Certified
Boost your lead generation results with Inbound Marketing best practices from the world's leading platform.
Facebook BluePrint
With more than 2.5 Billion active users worldwide and competitive advertising costs, being Blueprint certified is a must for successful social ads campaigns.
Our Work

See how we helped
them succeed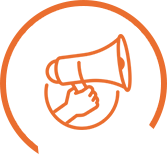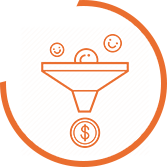 FAQ
Our pricing is based on the time spent by our experts on your project with a minimum of $2,500. Naturally, the larger the scope of the mission the more time we'll have to invest.

In large corporations, we also need extra time to talk to all stakeholders and make presentations at multiple levels.

Generally speaking, a price is quoted before the start of the mission and we usually stick to it unless you require major changes in the initial brief. This means that if we underestimate the work required, we will still do the work and won't charge you for the extra time.

When thinking about the cost of a digital audit or a digital marketing strategy development, executives should focus on the potential ROI rather than costs. Our experts will usually have a quick look at what you're doing and tell you if they see a big enough potential so you can invest time and money in the effort knowing that returns are almost certain.
We know that our customers are eager to see what we've uncovered and what we recommend, but doing things right takes time and patience.

Obviously, the bigger the organization, the more time will be needed. For a small organization with few digital properties and services/products, 2 to 3 weeks are usually enough. For larger businesses a few months is a safer bet.

Last but not least, staff collaboration is also critical in avoiding any unnecessary delays, that's why we highly encourage senior management to buy in before engaging in such a project. In some rare occasions, our resources might be overwhelmed with other clients' projects but we are usually able to manage it and give you heads up.
It's so easy to promise the sky when you are not the one actually doing the job!

To avoid such a human tendency to overpromise, our team will commit to reaching at least 80% of the forecasted results, provided we are in charge of executing the strategy with full collaboration from your internal stakeholders.
That's a great question, it means you understand how critical it is to have an up to date strategy while at the same time leaving time for it's execution!

While it depends on your industry, goals, specificities... digital marketing moves so fast that any strategy should be at least adjusted on a yearly basis and revamped every 3 years.