Services

Outbound Lead Generation

If you thought a PPC campaign and a landing page are enough to generate leads, then you're in for a surprise! Lead Generation has evolved into a full fledged digital marketing discipline with countless subtleties that make or break your success.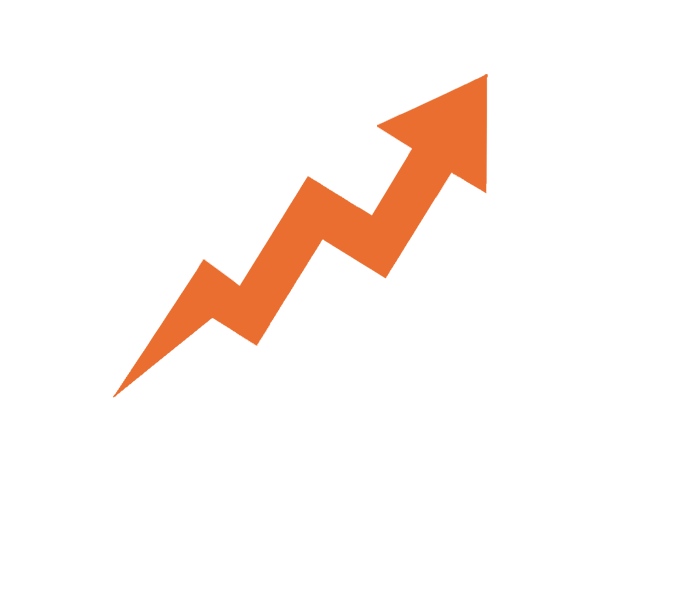 #

Lead Generation Audit

Unhappy with your current performance or simply curious to see if things can be improved? A lead generation audit is the ideal solution for you. Once completed, we'll let you know where you could improve and the likely impact on your KPIs and ROI. Our analysis covers numerous aspects like offer appeal, advertising campaigns, landing page design & performance as well as lead scoring and nurturing.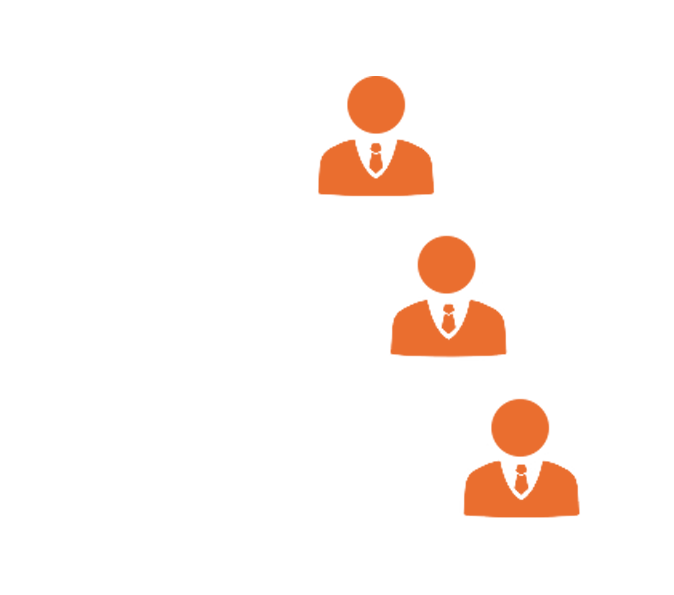 #

Campaign Management

Choosing the most appropriate channels to reach your audience is no easy task. With our team's 11+ years of digital marketing experience, we are able to laser target your organic and paid campaigns. Then comes expert campaign management and optimization aided by AI and the most advanced conversion tracking technology. Last but not least, frequent creative refresh keeps attention and engagement high so that the campaigns keep performing on the long run.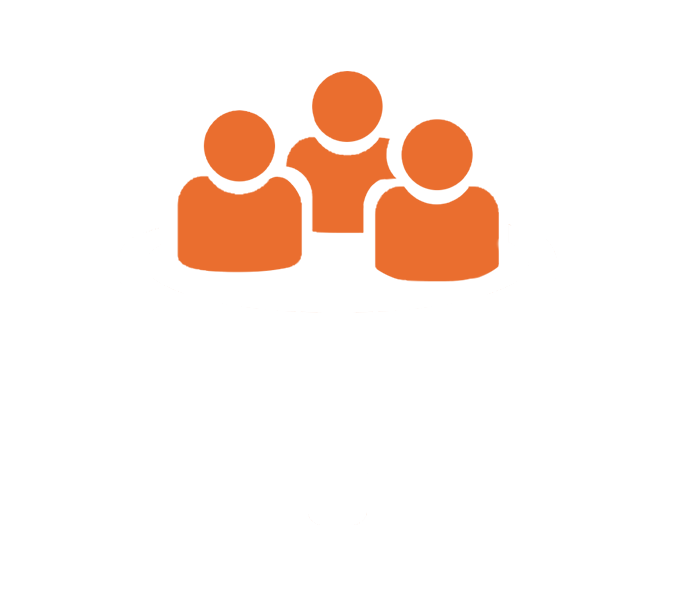 #

Conversion rate optimization

Making sure a funnel converts at its full potential will usually outweigh any campaign optimization efforts. Such an endeavor requires extensive customer research and understanding to come up with a compelling copy and satisfying customer journey. Our copywriters will A/B test multiple taglines and catch phrases to see which ones work best. User behavior tracking like session recording and heat maps tools will be set up to enable swift troubleshooting if needed.

#

Funnel design

From the simplest landing page to the most complex multistep funnel, our marketing team is expert in building high performing marketing funnels that qualify and convert leads while you sleep. Design and IT teams will work tirelessly to deliver visually appealing landing pages without sacrificing load speed or security.

#

Lead scoring

When generated, leads vary in quality and sales readiness. Our unique scoring system makes it easy to spot the ones that need immediate follow up for a quick deal and those that require more time to warm up.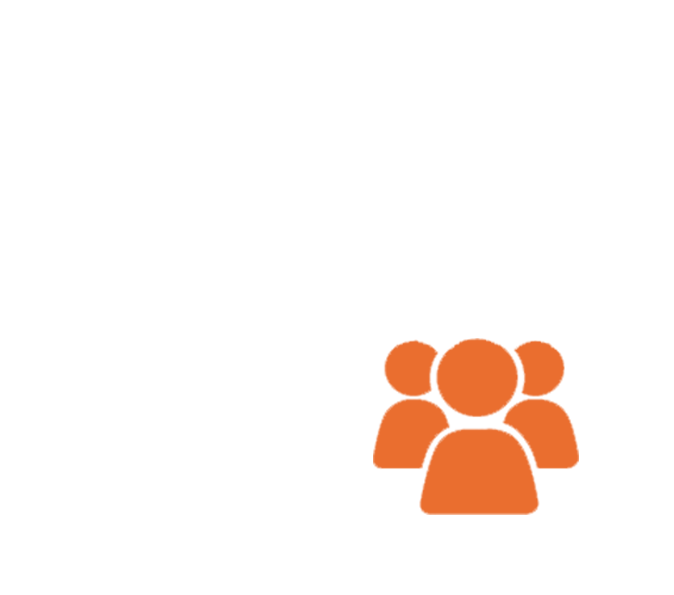 #

Lead nurturing

76% of leads are not ready to buy when they are generated. Lead nurturing addresses that by reengaging your marketing qualified leads (MQLs) with useful content and incentives until they become warm enough to qualify as sales qualified leads (SQLs). Marketing automation tools with pre designed trigger based workflows make the process painless and scalable.
What you need,

What you get
With 63% of companies recognizing lead generation as a top business challenge, finding a reliable leadgen partner that thinks and behaves as a true business partner isn't easy. With us, you will only get the best in leadgen services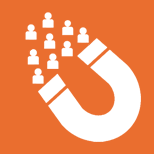 Any Type of Lead
Businesses are different and so are their needs when it comes to leads. While software companies rely on demo requests or trial registrations to grow, real estate agents and developers seek call back requests or appointment setting. Other businesses have extensive eligibility requirements and require lengthy forms to be completed. With XNUMERIK, you tell us what works best for you and we handle the rest.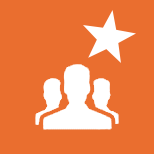 Truly Exclusive Leads
Unlike some lead generation companies that focus on cheap pricing, we will never sell your leads multiple times. We respect our customers and their brands. Your leads are 100% yours and carry your brand for added branding value and easier closing. Stop chasing leads that have already been sold to 3 other competitors and focus on building your own sales pipeline without frustrating your reps.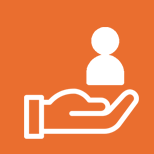 High-Intent Leads
Closing a lead that is still in the discovery phase is hard, time consuming and so frustrating for your team. To avoid that, we focus on high intent "bottom of the funnel" leads. Such prospects who are actively looking for your product or service are logically way more likely to buy. By targeting the decision stage, we ensure you only received preeducated and highly motivated leads that actually convert.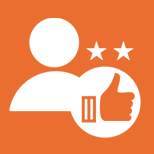 Qualified Leads only
Get leads that fit your Ideal Customer Profile and stop wasting your sales team's time on leads that are not a good fit for your product or service. Smart targeting paired with qualifying landing pages and forms is the cornerstone of a quality oriented lead generation campaign.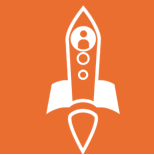 Instant Delivery
When it comes to following up with a hot lead, every second counts. That's why any lead you receive will be sent to you immediately for the best possible opportunity to make a sale. Cheap providers download leads every day and send them to you manually, but by the time they complete this process, the leads are almost useless. Our tech team works hand in hand with yours to have the leads seamlessly added to your CRM in real time.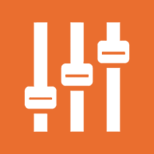 Cutting Edge Tech
Digital marketing is a fast moving field and a tech heavy discipline, using the same mass market technologies will probably give the same results your competitors are getting. With our innovation culture & future proof techs, you will get ahead of your competitors by implementing emerging and proprietary technologies like AI powered lead scoring, marketing automation and predictive analytics.
Lead generation facts
89% of B2B marketers use digital marketing to increase leads
Outbound leads are 3x harder to close than inbound ones
Following up on a lead within the first 5 min increases your chances of closing by 82%
48% of marketers are unhappy with their current lead generation results
61% of lead generation marketers don't leverage CRO (conversion rate optimization)
Make A Difference

How we do it

We focus on building a multistage marketing funnel that will deliver the quality and quantity of leads your business needs to grow. No cold calling, no aggressive email outreach, no consumer surveys or incentive trickery - we play by the rules and keep your brand's reputation safe.
MARKETING
INTENT
INFLUENCE
Lead Nurturing
Close Business
Pro lead generation tips
Poor landing page design can yield better results by looking less salesy
Good copy will outperform great design every day of the week
Before investing in hand coded LPs, tools like unbounce will save you time and money
Put your Thank You pages to good use with content suggestions and easy social media sharing
Ready to start? Claim your free no commitment consultation with one of our consultants
REQUEST CALLBACK
How it works
Whether you need flexibility, control, or predictability, we have a collaboration model that will perfectly cater to your specific needs.
Need tailor-made lead generation services? Want to test ideas and learn from them? Want your team to get involved? The Strategic Partnership is a service-based collaboration that offers maximum flexibility for high budget lead generation campaigns. It is recommended for ambitious companies who want to build their own model since it offers:
Total flexibility
Bespoke VIP services
Transfer of expertise
Long term commitment
Get in touch
In the revenue-sharing model, you cover the media cost (ads) while we focus on building funnels and campaigns that convert like crazy free of charge. For each qualified lead we generate or sale you make, we get paid an agreed-upon fee or percentage.
Custom branded campaigns
Good flexibility
CRM access & monitoring
Minimum commitment
Get in touch
In the Pay Per Lead (PPL) model, we agree on a Price per Lead and you choose how many leads you want to order. Once we receive your payment, we start working on your campaigns and generate leads for you. Leads are usually directly delivered to your CRM. Once the order is fully fulfilled, you can order again :)
Fast setup and delivery
Quality exclusive leads
No long term commitment
Low client involvement
Get in touch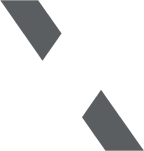 Grow Businesses

For all your needs
Inbound lead generation
Google lead generation
Facebook lead generation
Linkedin lead generation
Instagram lead generation
Bing lead generation
Lead generation forms
Lead generation funnels
Lead generation landing pages
Email lead generation
B2B lead generation
B2C lead generation
Real estate lead generation
Immigration lead generation
E-learning lead generation
Medical lead generation
Surgery lead generation
Insurance lead generation
Automotive lead generation
HVAC lead generation
UK lead generation
London lead generation
Dubai lead generation
Local lead generation
International lead generation
Singapore lead generation
Africa lead generation
French lead generation
Arabic lead generation
Malaysia lead generation
Our Values,

Your Satisfaction

In a sea of digital marketing agencies promising you anything and everything to win your business, we are committed to the values that have made us successful for the past 11 years.

Transparency
The lack of transparency on actual media costs and campaign results has plagued our industry for years leaving advertisers frustrated and wary of their partners. We believe that transparency and honest communication foster collaboration and improve outcomes.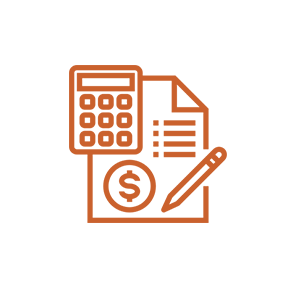 Accountability
What you cannot measure, you cannot improve! Yet, so many digital actions are executed with no clear KPIs or real time dashboards only to end in failures. As a performance oriented agency, we never compromise on reporting so you can see how we deliver on what we've promised.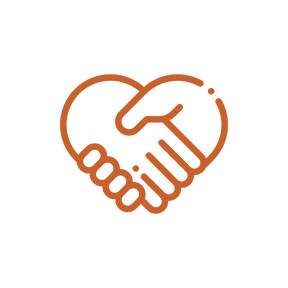 Respect
In addition to respecting your business, brand and culture, we also have immense regard for your internal processes and guidelines. As such, we try to accommodate our clients' specific needs and expect them to be respectful of our time and efforts in return.
Your benefits

Why partner with us?
#Brand safety
While we are a performance oriented agency, such results should never come at the expense of your brand. Protecting your brand from bad buzz or competitors' hijacking is a constant concern..
#Flexibility
Our industry is infamous for rigid long term contracts that tie you up with an agency even when they don't deliver. We put flexibility and accountability back in digital marketing.
#Global reach
Struggling to find a truly global agency? Look no further, we are one of the very few agencies capable of delivering results across channels, markets, time zones and cultures.
#Innovation
Technologies such as AI are already powering our clients' campaigns while we focus on value creating strategies. Act now to prevent your competitors from taking the tech lead.
Our Certifications

You're in good hands
Google Partner
Enjoy top-quality campaign setup & management and gain an unfair advantage from exclusive features only Google Partners have access to.
SEMRush certified
Steal your competitors' successful keywords, contents, and strategies with exclusive insights from the world's largest source of competitive data.
HubSpot Certified
Boost your lead generation results with Inbound Marketing best practices from the world's leading platform.
Facebook BluePrint
With more than 2.5 Billion active users worldwide and competitive advertising costs, being Blueprint certified is a must for successful social ads campaigns.
Our Work

See how we helped
them succeed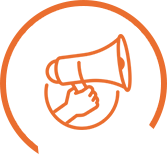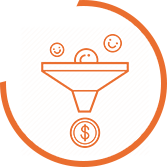 FAQ
It obviously depends on your market and sales team. In our experience, closing rates vary from 10% to 35% depending on your market, your sales team's effectiveness, and the channels used to generate leads. One should also keep in mind that in some B2B industries, sales cycles take months so evaluating the results of your lead generation efforts might require time and patience, that's why it's key to build a bulletproof process before engaging in lead generation. From our side, we focus as much as we can on quality inbound leads so you should be on the higher side of the spectrum.
Finding a high-quality lead generation company that delivers results for your business isn't easy. Many lead generation agencies will promise the earth and then fault to deliver so you'll have very little to show for your investment. This is where xnumerik is different. Unlike other digital marketing agencies, we treat our clients as partners, so if there is no return for you then the same will apply to us. First and foremost, we want to deliver genuine leads to you, and to do this, we take the time to properly understand your business and services, in order to identify the opportunities out there for you.
No quick and dirty tricks here, only hard-won genuine leads from a variety of relevant digital channels. Once we understand your business, we create landing pages then set up and optimize advertising campaigns to drive qualified interested traffic to those landing pages which in return ensures we have the right leads for you. Unlike some agencies or call centers, we do not cold call or do aggressive email outrach since it provides lower quality leads and sometimes even hurts your brand.
You will usually get the contact details (full name, email address, phone number, zip code…) as well as the necessary fields required by your business to pre quality the lead or assess the request. Generally speaking, the more fields you require, the higher the lead cost and quality. Our advice is to find a balance between quality and quantity and our reps are more than happy to help you with that.
Yes, the leads you receive will be 100% yours and specifically generated for you. In order words, unlike some "cheap" agencies, we do not send the same leads to multiple clients. Exclusive leads provide the best value for money as your chances of closing the deal are much higher than on shared leads. We can also provide shared leads if you are looking for the most cost effective soution, but this is done on a case per case basis and subject to availability.
It largely depends on your targeted audience and the level of qualification required for your leads. Numbers can be anything from 25 to 1,000 leads a week. B2B leads are understandably harder to get while B2C leads tend to come much more easily and in good numbers.
Of course, our IT team will set up an API based integration with your CRM and have the leads injected automatically into it. If you use a widely used CRM the process is usually quick and does not involve any extra costs, however, if your CRM requires some custom coding, we will provide a quote and a time estimate.
Absolutely, as the longer you wait before calling back a lead, the lower your chances of closing the deal! That's why our leads are pushed immediately upon reception to your CRM.
Absolutely. Having a good idea of your Ideal Customer Profile, your USP (Unique Selling Proposition), a logo and generally speaking a good Marketing Framework is often a great way to set you off for a successful outbound lead generation campaign.
Your budget should cover our service costs as well as media costs paid to various platforms. We usually recommend budgets starting from $5,000 but you might need a lot more for highly competitive markets and maybe get away with less if you are targeting smaller emerging markets. When we do tests, the minimum is between 10 and 25 leads depending on your niche.