Our Services

What we can do for you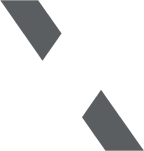 Our Credentials

A Reliable & Global Partner
Since 2009, our agency has stood the test of time proving its resilience to crises and reliability for long-term partnerships.

The COVID-19 pandemic showed our customers how dedicated and resourceful we are to keep serving them.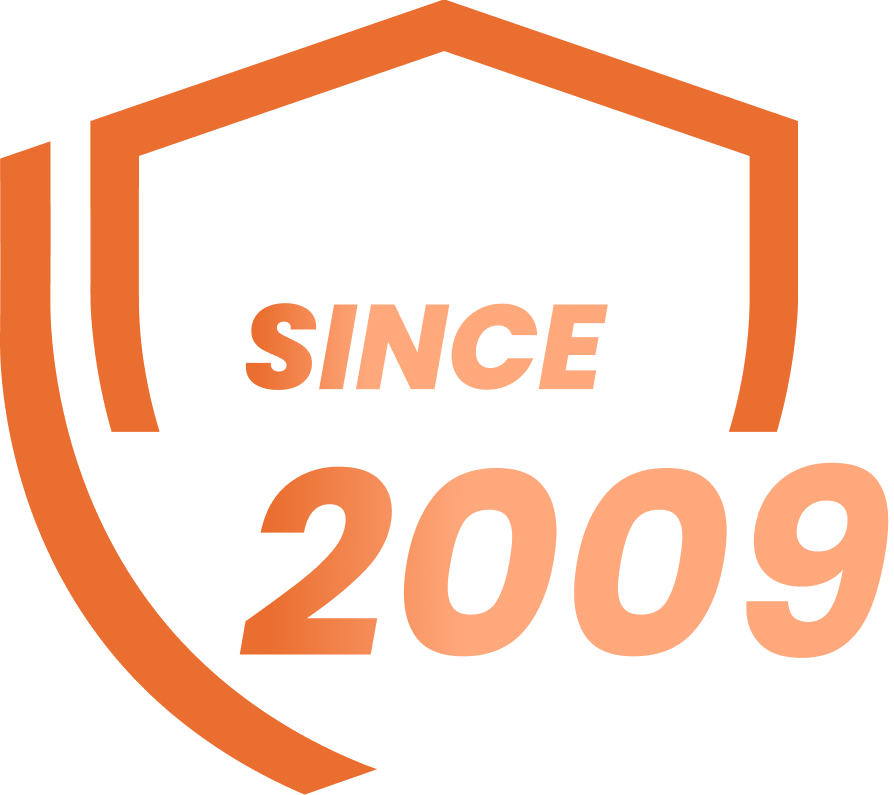 With customers on all continents and campaigns running in 22+ countries, our culturally and geographically diverse team will help you tailor your message and marketing strategies to clients from all around the globe.

Why manage multiple vendors when one can do the trick?
Our Values,

Your Satisfaction

In a sea of digital marketing agencies promising you anything and everything to win your business, we are committed to the values that have made us successful for the past 12 years.

Transparency
The lack of transparency on actual media costs and campaign results has plagued our industry for years leaving advertisers frustrated and wary of their partners. We believe that transparency and honest communication foster collaboration and improve outcomes.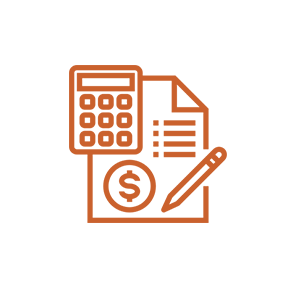 Accountability
What you cannot measure, you cannot improve! Yet, so many digital actions are executed with no clear KPIs or real time dashboards only to end in failures. As a performance oriented agency, we never compromise on reporting so you can see how we deliver on what we've promised.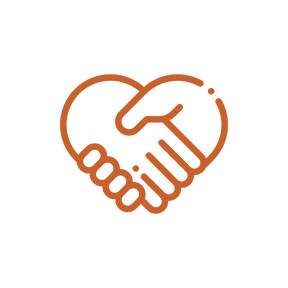 Respect
In addition to respecting your business, brand and culture, we also have immense regard for your internal processes and guidelines. As such, we try to accommodate our clients' specific needs and expect them to be respectful of our time and efforts in return.
Your benefits

Why partner with us?
#Brand safety
While we are a performance oriented agency, such results should never come at the expense of your brand. Protecting your brand from bad buzz or competitors' hijacking is a constant concern..
#Flexibility
Our industry is infamous for rigid long term contracts that tie you up with an agency even when they don't deliver. We put flexibility and accountability back in digital marketing.
#Global reach
Struggling to find a truly global digital agency? Look no further, we are one of the very few agencies capable of delivering results across channels, markets, time zones and cultures.
#Innovation
Technologies such as AI are already powering our clients' campaigns while we focus on value creating strategies. Act now to prevent your competitors from taking the tech lead.
Our Certifications

You're in good hands
Google Partner
Enjoy top-quality campaign setup & management and gain an unfair advantage from exclusive features only Google Partners have access to.
SEMRush certified
Steal your competitors' successful keywords, contents, and strategies with exclusive insights from the world's largest source of competitive data.
HubSpot Certified
Boost your lead generation results with Inbound Marketing best practices from the world's leading platform.
Facebook BluePrint
With more than 2.5 Billion active users worldwide and competitive advertising costs, being Blueprint certified is a must for successful social ads campaigns.
Our Work

See how we helped
them succeed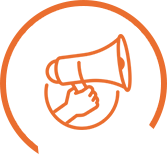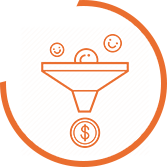 FAQ
Digital marketing is any kind of marketing that is geared towards smartphones, laptops, tablets and basically any other device that is capable of connecting to Wi-Fi. Traditional marketing will focus on radio, TV, print and film, whereas when it comes to digital marketing we want to be thinking about apps, websites, blogs, social media, email and online content.
A Digital Marketing Agency, also known as Online Marketing Agency or Internet Marketing Agency, is a business (like us!) which assists other companies with their online marketing efforts. Digital marketing firms can be as involved as the client would like. For some of our clients we handle all digital projects but for others we only provide ideas and recommendations through consulting. Our goal is to be an extension of our clients' teams, support internal marketing teams with specialized digital marketing solutions.
Unlike big marketing firms with hundreds of clients, the best digital marketing companies are usually smaller with mainly senior staff and fewer clients. This "boutique" setup enables more time and dedication to your business in exchange for slighly higher fees. So if you are looking to maximize your ROI, an Internet Marketing company that values your business and allocates ressources to serve is the way to go.
There are so many benefits to digital marketing! The underlying goal of digital marketing is to bring more qualified users to your website. Through a mix of digital marketing tactics, you are able to guide users through their online journey, resulting in more conversions for your business.

The beauty of digital marketing is that all of the tactics work together in harmony. An effective digital marketing strategy will also reinforce your traditional marketing, providing your target audience with cohesive messaging.

There are also a number of benefits to digital marketing over traditional marketing. Digital marketing is flexible. With digital, you have the ability to make changes over the course of a campaign, unlike traditional where you're locked into long campaigns that are set in stone.

Digital campaigns are also much easier to track because you can set up tracking pixels, create robust event tracking across your website and develop trackable links using utm parameters, which all tie your success directly back to specific campaigns. These pixels allow for remarketing campaigns which target users who have previously visited your website based on the actions they took.
In order to provide our demanding clients with world-class services and leading expertise, we focus on a subset of Digital Marketing services that have a direct and measurable impact on business performance and bottom line. If you need extra services, our network of trusted partners can certainly help and we will be more than happy to refer you or act on your behalf.
Absolutely, it's even one of the reasons businesses chose to partner with us. If you are looking to go global or expand to a few key countries, our international digital marketing experience will certainly come in handy. If you are already present in multiple regions of the globe, you might want to improve performance or simply reduce the number of vendors you manage. We also have extensive experience in emerging markets like Asia and Africa where you can experience exponential growth at minimum costs.
Most of the time we are agile enough to adapt our processes to your needs. Working with medium and large corporations requires complying with company regulations so it's something we are comfortable doing for long-term projects.
Absolutely. Having a good idea of your goals, your customer profile, your Unique Selling Proposition, a logo and generally speaking a good Marketing Framework is often a great way to set you off for a successful marketing campaign.
Early-stage startups are not great candidates for our services as they often lack a proven business model, a solid marketing framework as well as funding. Small Businesses are better candidates provided they have some experience with Digital Marketing Management and a sufficient budget. This being said, at XNUMERIK we hate to discriminate so please get in touch with us, and an Account Executive will assess your needs and let you know what we can do for you.
Yes, we highly recommend that you have a sufficient budget if you are serious about getting results from Digital Marketing. In most developed countries, $5,000 is often the bare minimum. If you are targeting cheaper countries, please reach out to our team for a custom estimate.
Yes. While Digital Marketing produces its best results over time, we do accept one-shot or short term projects under some conditions. Please do share your project with us and we will get back to you asap.
Agencies work with such a diverse portfolio of clients that they have a much broader view of the market, technologies, trends, best practices... Inhouse teams tend to be experts in their specific market and always benefit from being challenged on the technical side of things.

Additionally, agencies are able to attract, compensate and challenge senior experts, something even the largest corporations have a hard time doing.

Also, because of the numerous accounts they manage, top digital marketing agencies have special perks from key players like Google or Facebook and they can also afford to invest in R&D which wouldn't make sense for a business on it's own.